Welcome to nelso®
Nelso® Technology Pvt. Ltd. provides any kind of electronic solution.
RFID student attendance with SMS Alert
Nelso® Technology have introduced this device for your Child Safety. It's a Radio Frequency Identification Device (RFID) with cutting age technology. This device also GPRS enabled standalone and completely plug and play device for online student attendance....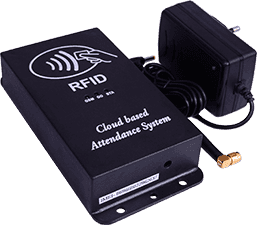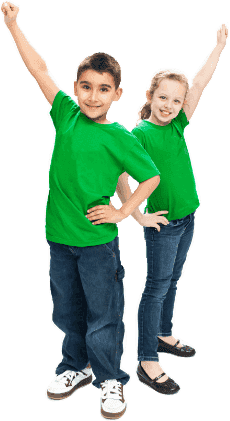 Custom Product Design Service
We make products as per customer requirement.

GPS Vehicle Tracker
GPS based vehicle tracking system or GPS based VTS are commonly used by fleet operators for fleet management functions...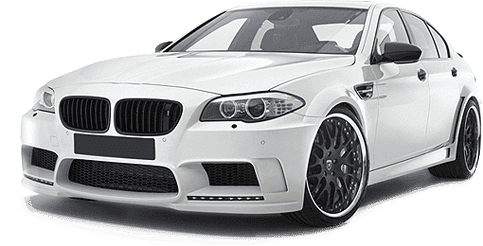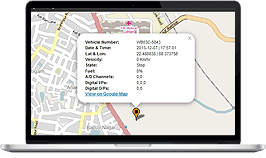 Automatic Pump Controller
Stop tank overflow with DG-Pump, Digital fully Automatic Water Pump Controller and save Electricity, Water and time. It continuously monitors...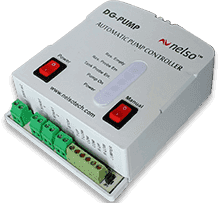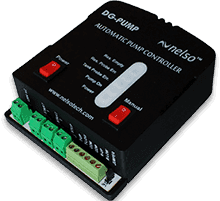 DC-DC Converter
We are a leading manufacturer and supplier of DC-DC Converter, SMPS, AC-DC Converter, Battery Charger, Voltage Converter and Custom Power Supply at Kolkata, India. A wide range of power supplies...